School For Life – School for Life is a boarding school located in the village of Na Nai, Thai Mueang District, in Phang Nga Province in the Kingdom of Thailand.

School for Life has 37 students and 6 teachers staying at the school.
Once a month the students get to go home for a weekend, if they have somewhere to go to.
The students are from 3 to 12 years old, actually there are 2 students older than 12, but the school only gets funds from the government for the children up to 12 years old.
For each student the school gets 20 Baht/day for food, a total of 700 Baht/day.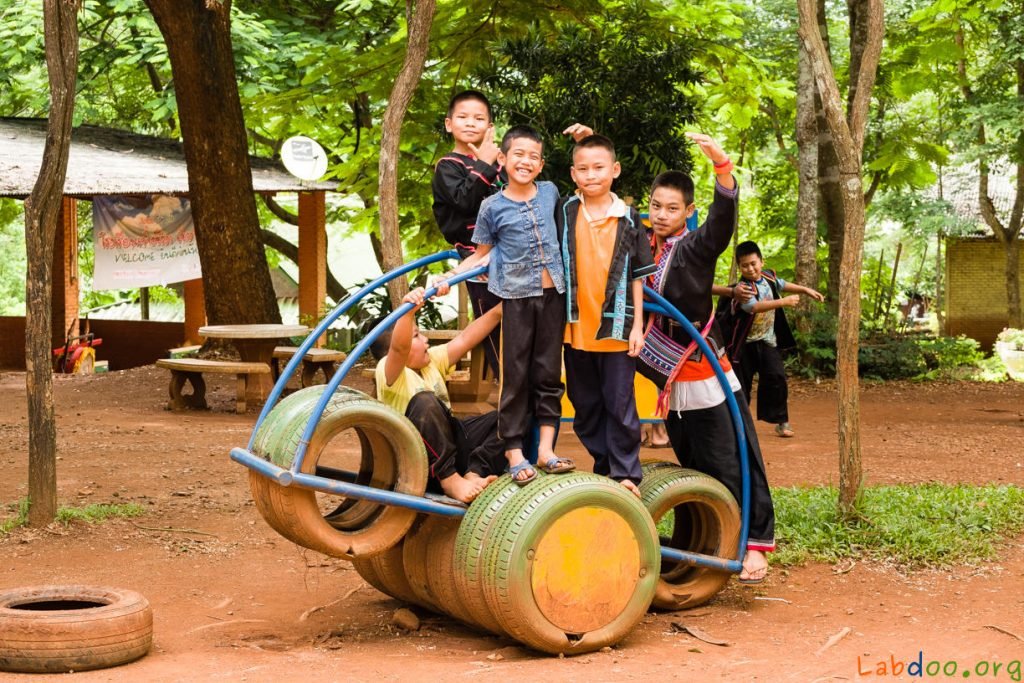 School for Life came to our attention when we found out that this school is run by absolutely minimal means provided partly by the government and by donations from people and organizations who have the means to support.
Every donation, small and large, helps us support the children and the amazing teachers.
Each teachers salary is 4,000 Baht per month.…